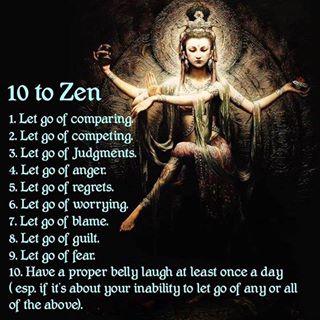 A few important facts for my new clients...
Yatra Massage Studio is a quaint space situated in a quiet neighborhood. There are no signs or advertising, just the address posted, so trust your GPS :)
Because it is in a neighborhood... there are occasionally "neighborhood" noises, planes flying over, garbage trucks, lawn mowing, etc. Because of where the studio is situated, most of the noises are minimal and the music and and your state of relaxation further lessen the distraction.
Are you allergic to cats? I do have a beautiful little princess named Willow that lives on the premises. The studio has a private outside entrance and she is not allowed in the studio, but if you need to use the restroom you will have to walk down a short hall that she is allowed in. She is never roaming while services are being provided.